SILVER registry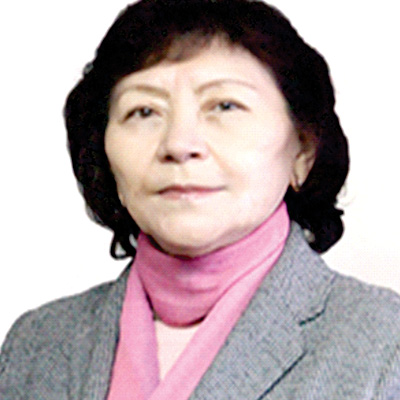 Shayakhmetova I.Sh.
Candidate of Biological Sciences, acting Associate Professor
Zhdanovich V.B.
Director of Radionov sons LLC, 1977 graduation
Prokopenko L.B.
Director of IP Prokopenko Kaliningrad Region, 1977 graduation
Finogenova A.V.
Director of the Department of planning and statistical analysis "Zhilstroysberbank", 1977 graduation.
Nurgaliyev Е.A.
Chief engineer of LLC «Carlsberg Kazakhstan»
Rychkov S.A.
Director of Operations, TOO "Carlsberg", 2008 graduation
Aram Navasardyan
Assistant to the Honorary Consul of the Republic of Armenia
Matibaeva A.I.
Associate Professor of ATU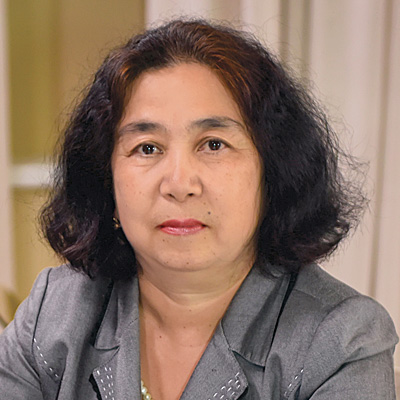 Akhmetov S.A.
Associate Professor of the Department of Chemistry, chemical technology and ecology at ATU